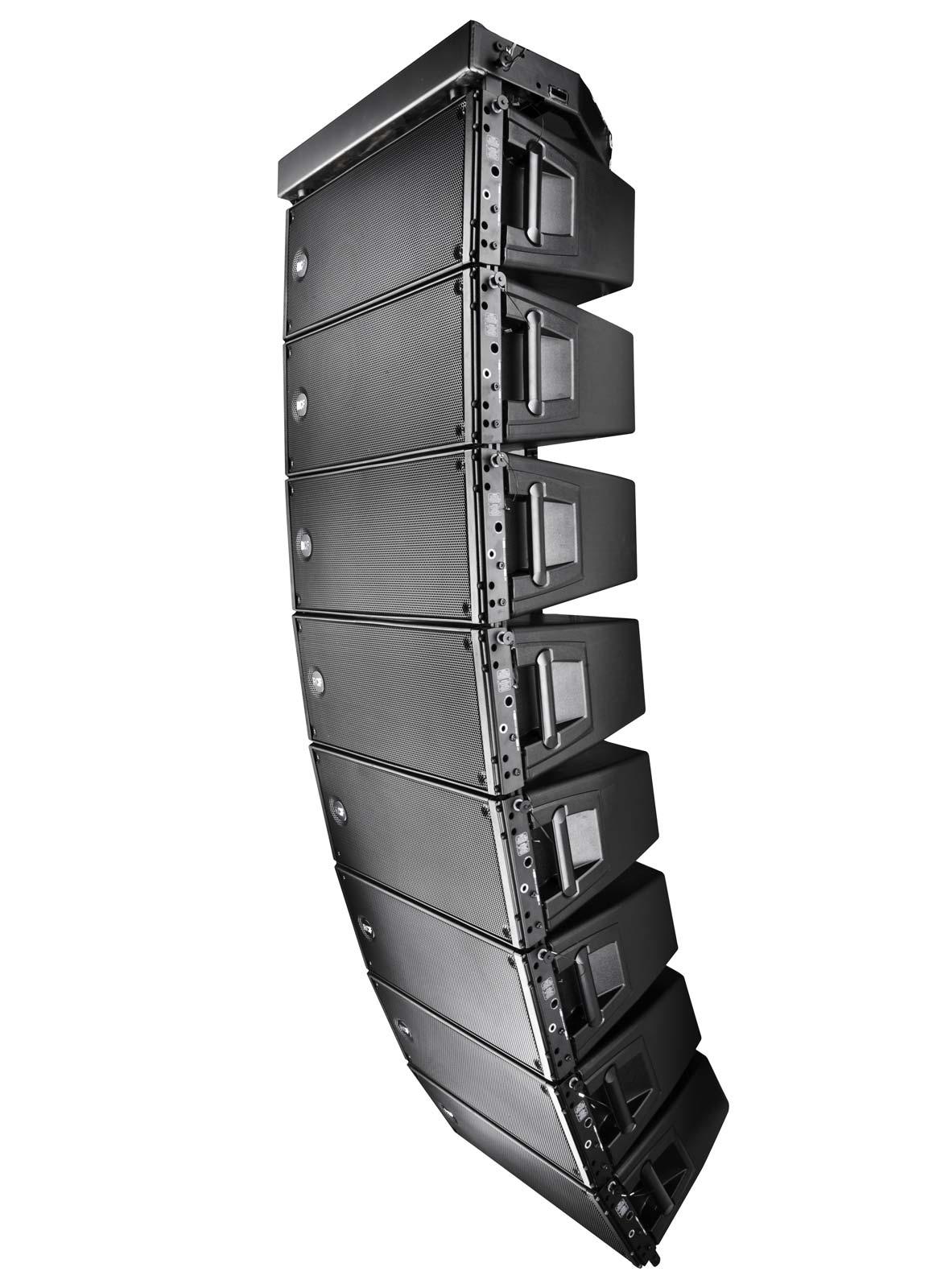 LIVE SOUND

At True Audio Visual we offer complete rental and production services. Our crew has produced events ranging from private concerts in a back yard up to multi-day corporate seminars. We can plan and execute any part of your event including; Audio, Lighting, Staging, Video and more.
We have the technology and experience to help ensure your event is a success!
LIGHTING
Don't leave you guests in the dark!
Lighting is essential to add dimension and energy to ANY event. We use the newest high-tech LED fixtures to light things up!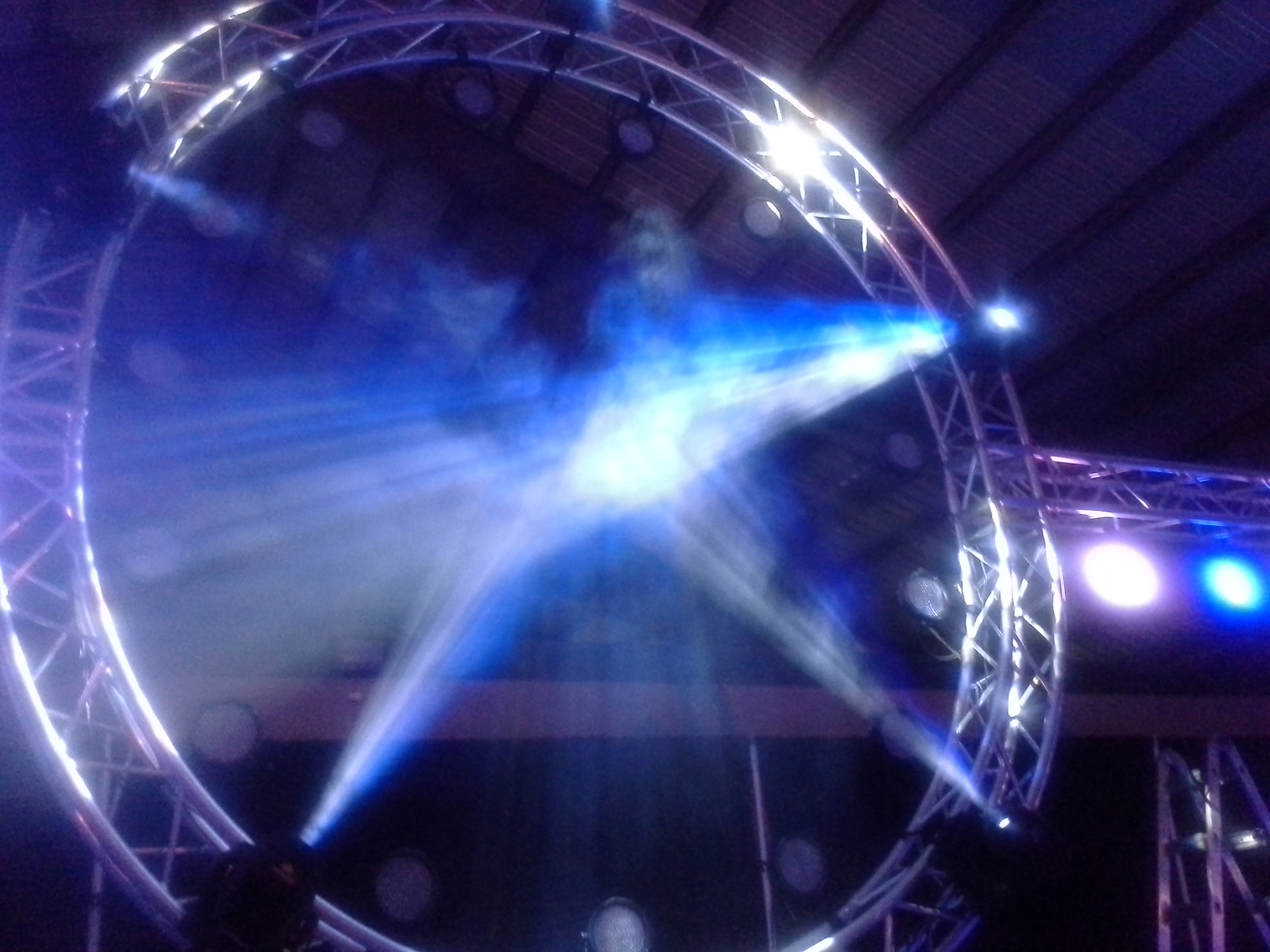 Here's what people are saying about us:
"True AV is my go to Production Company for all the talent I book!"
Sally Johnson
"True AV is hands down the BEST production company EVER!  Not just in Utah, but anywhere in the United States.  Tom not only provides the latest and greatest in audio and visual gear, but he and his crew are always on time, work fast, work hard, and get the job done.  I use True AV for all of my production needs for all of my exclusive bands because I know that I'll get exactly what I need in order to provide a high quality performance for my clients.  We as musicians work hard to look and sound our very best, and we all know that the best band in the world can sound bad with bad gear and bad techs.  Why risk it??
Another important thing to note about True AV that cannot be understated is their ability to solve problems, which inevitably comes up at almost any event.  Why risk hiring a guy that is unable to make things work or fix issues?  I have yet to come across a problem that True AV couldn't solve, which means all of my events go off without a hitch!! Perfection!"
Rachel Moss
"I have used True AV two years in a row to do the sound, light and media for my company's annual awards party. Both times were at the Grand America and True AV was always set up and ready to go. They are very professional, they understand my needs, they anticipate any potential problems and fix them before they can happen. True AV made my event look good and sound good. I know that having the right people run your sound is the difference between mediocre and magic! Steve and his on-site team were amazing to work with and very easy to talk to. I will definitely use them again for my next big event!"
April Critchfield